To shine your brightest light is to be who you truly are
R.T. Bennett
SOULBRANDING & TRANSFORMATIONAL STORYTELLING
coaching| creation | courses
helping heart & soul driven brands to SHINE
Soulbranding understands the power of the language of energy
Is your brand YOU? Or do you have a brand which carries the heart & soul of you?
But are you experiencing difficulties when it comes to applying the conventional marketing/personal branding strategies & rules? Does it feel like they don't resonate and align with your energy? And is this one of the reasons you're stuck in your attempt to shine bright with your brand?
I feel you. I've been there. And what I'd like to say to you, here & now: You have everything within you to turn your brand into a magic brand, that resonates with a heart & soul felt tribe. Your Shine is just a vibe away!:)
SOULBRANDING is about a new and fresh paradigm. We don't need to look for our interal WHY, and to create a story of our brand. The reason our brand exists, is because of our intention to make this world a brighter, more loving, and more joyful place. My main pilars are ensouled/transformational storytelling and JOY. I believ they are the keys to  inspire souls, touch hearts  & move minds.
My vision:
♦ Express your brand's magic: Tell a (visual and word poetry) story  that touches hearts, inspires souls en moves minds!
♦ An intuitive approach of content strategy that does not adhere to rules, nor do's & don'ts.
♦ SHINE from within, from your (brand's) energy soulprint and the magic WILL flow.
Do you realize how important your
WHY
is?
SOULBRANDING
WORK WITH ME 
1-1 BUSINESS STORYTELLING SOULBRANDING JOURNEY
SOULBRANDING  encompasses identiy, experience & energy, but it entails a lot more: During this 1-1 mentorship we will walk your soulbranding path (or a rebranding) together in a custom made journey, a deep dive into the essence of your (personal) brand and your brand's WHY. How does your soul feel like? What ignites your fire?
A UNIQUE JOURNEY: COACHING, BRANDING & CREATION AS A WHOLE 
This is a unique journey: we are soulbranding and at the same time, you are getting to see and feel your own magic, and your own shine. It is often that we feel the fear to really stand in our center, to shine. During this journey, the sword cuts both ways, because it is blended: your why starts within your soulspace.
In order for you to express your shine, you need to feel your shine first: you will receive visual dreamscapes, a soulspace x-perience with meditations, visualisations, journaling and soul empowered 1-1 sessions.
TRAVEL INTO YOUR MAGIC 
This is a journey filled with inspiration, creation, storytelling, soulstorms, visualisations and more….Time to travel into your magic!
Let's turn your brand into a shining supernova! This energetic blueprint is the center for more magic….let your essence be your presence!  I work from a sacred joy perspective, combined with transformational storytelling as a guide.
THE OUTPUT:
– you're ready to shine from the inside out: soul empowerd, in tune with your own magic!
– you have a soul empowered soulbranding strategy, a content plan that is authentic & intuitive, and (if you wish) a product branding showcase!
Journeys can be built custom made, – for now online – or on location.
EXAMPLE 3 months journey (INTENSIVE)
Six online magic coaching SHINE sessions (2 hours each, 1-1)
Ongoing support via what's app/Telegram
Custom made visual dreamscape clip of your magic & dreams
A Story of your Life magazine with your transformational story
A custom made meditation and visualisation
SOULBRANDING STRATEGY
A SOULBRANDING logo & style 
SOULBRANDING clip
SOULBRANDING word poetry 
CONTACT ME FOR A CUSTOM MADE PROPOSAL 
1-1 STORYTELLING SOULSTORM
These soulstorm- sessions (1-1) are MAGIC and filled with joy and inspiration!
Whether you'd like to know what talents and soul gifts you possess, or whether you'd like to dive deep into your current offer/positioning/brand…you are welcome at this "office of magic"!
As a soulstorm partner, creative coach and storyteller inspirator, I will guide you along the Story of your Life & Light. Output: an infinite amount of ideas and tips! 
Invest € 222,- for a 1-1 online soulstorm, with written magic feedback! 
YES I'M READY FOR SOME MAGIC SOUL SOULSTORMING!
SOULBRANDING CREATION
Are you a heart- & soul driven brand and would you like to express your brand's magic with Sirius visual dreams and word poetry, to enchant your tribe? We are storytellers of magic: touching hearts, inspiring souls and moving minds. Contact us info@karinammerlaan.com
   WHEN WE LOSE OUR ABILITY TO BELIEVE IN MAGIC, WE LET OUR ESSENCE FADE.   REMEMBER  WHO YOU ARE.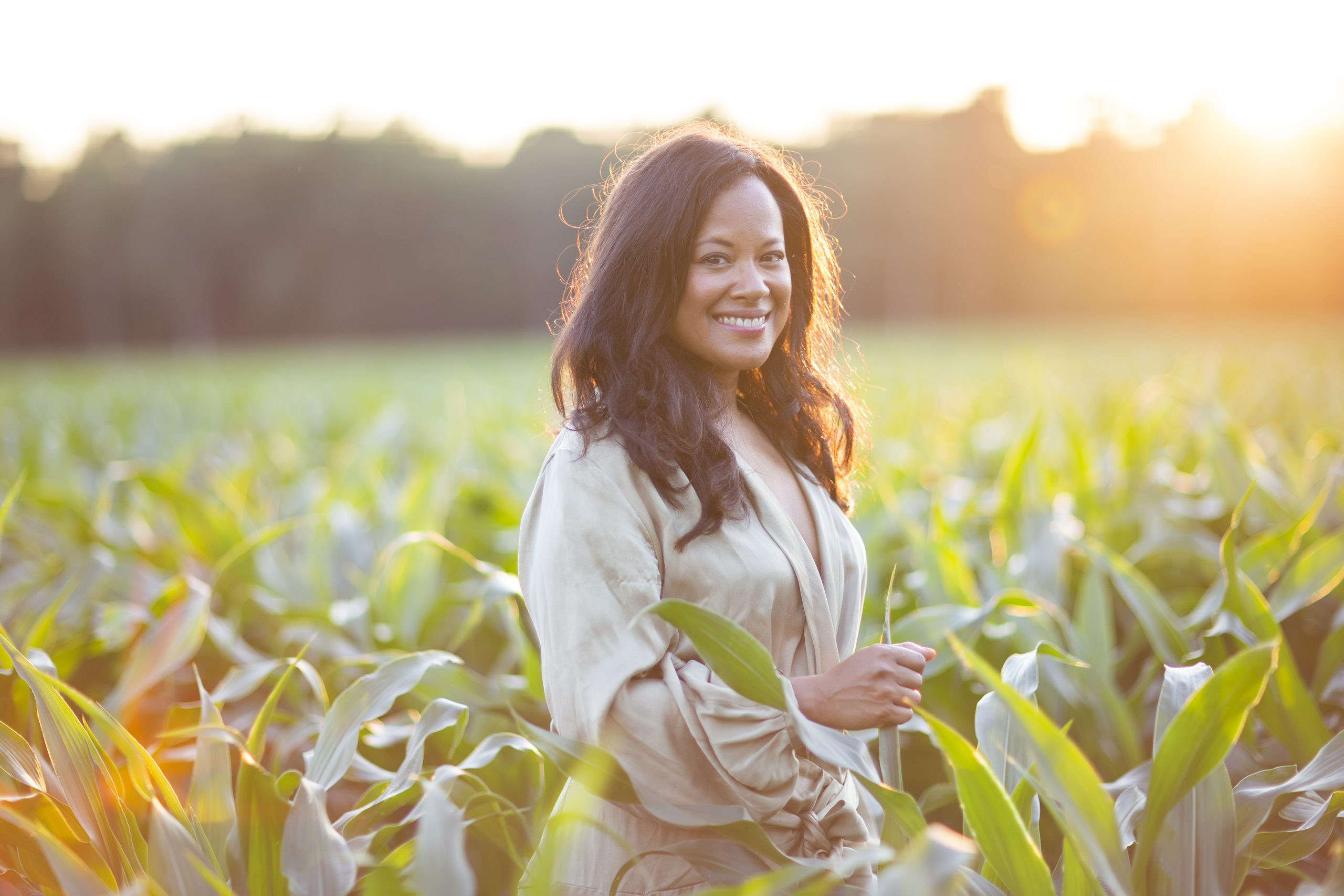 Fairy tales & ballet 
The Story of my Life has brought me – so far – blessons, pearls of wisdom, diamonds of gratitude and ongoing magic. 
As a child, I was a fairy tale & ballet lover. When my mother bought the Swan Lake (as a book) with beautiful pictures, I dove deep into this magical ballet world. Stories, especially fairy tales were my favorite. The magical worlds felt natural, and I could see myself walking in these dreamscapes, in this magic. I loved jurnaling & writing stories too, and created magic worlds myself. 
Journal 
Journaling became such an important tool to reflect and open up my inner world: my soul space. It made me realize, that growth is not loud and clear, but covered in magic silence and mystery. I've always considered journaling as an invitation into silence. 
I loved to create selfmade stationary and I wrote letters to all family and friends, to brighten their days and to give them hugs on paper. I loved making my own "magazines" and  interview people. 
Ph.D
Despite a very creative/artistic and musical childhood, I eventually opted in for Tilburg University to study law. In 2003 I graduated, and that same year I embarked on a journey to write my dissertation, in order to achieve my Ph.D. In 2009 I celebrated my 'second' title next to LL.M. 
Research & Consultancy 
For years I was working in research & consultancy, (safety/governance & law) but it did not bring me the joy I felt when I was writing (creatively) or creating.
LIFE wants to tell you a story. 
It was only when I started to really listen to Life, that I could see a different story, which I was able to write myself. It dawned upon me that I was the storyteller in my life, and that Life always invites you to create a new story.
When I started to remember my childhood's magic and passion for imagination and creativity, I knew my next step was not a "conventional career step", but a creative one, coming from a dream in my heart.  
Fyra & Lumi 
In 2018, I launched a magical and adventurous children's book: Fyra & Lumi and the Star Source of Luminosa. This book was "Pandora's Box' to more magic, imagination and creativity. 
S O U L S P A C E 
I cut out a whole new path and embarked on a storytelling journey, a creating journey and a coaching journey. From this, S O U L S P A C E was born, and I specialize in SOULBRANDING: touch hearts, inspire souls and move minds.