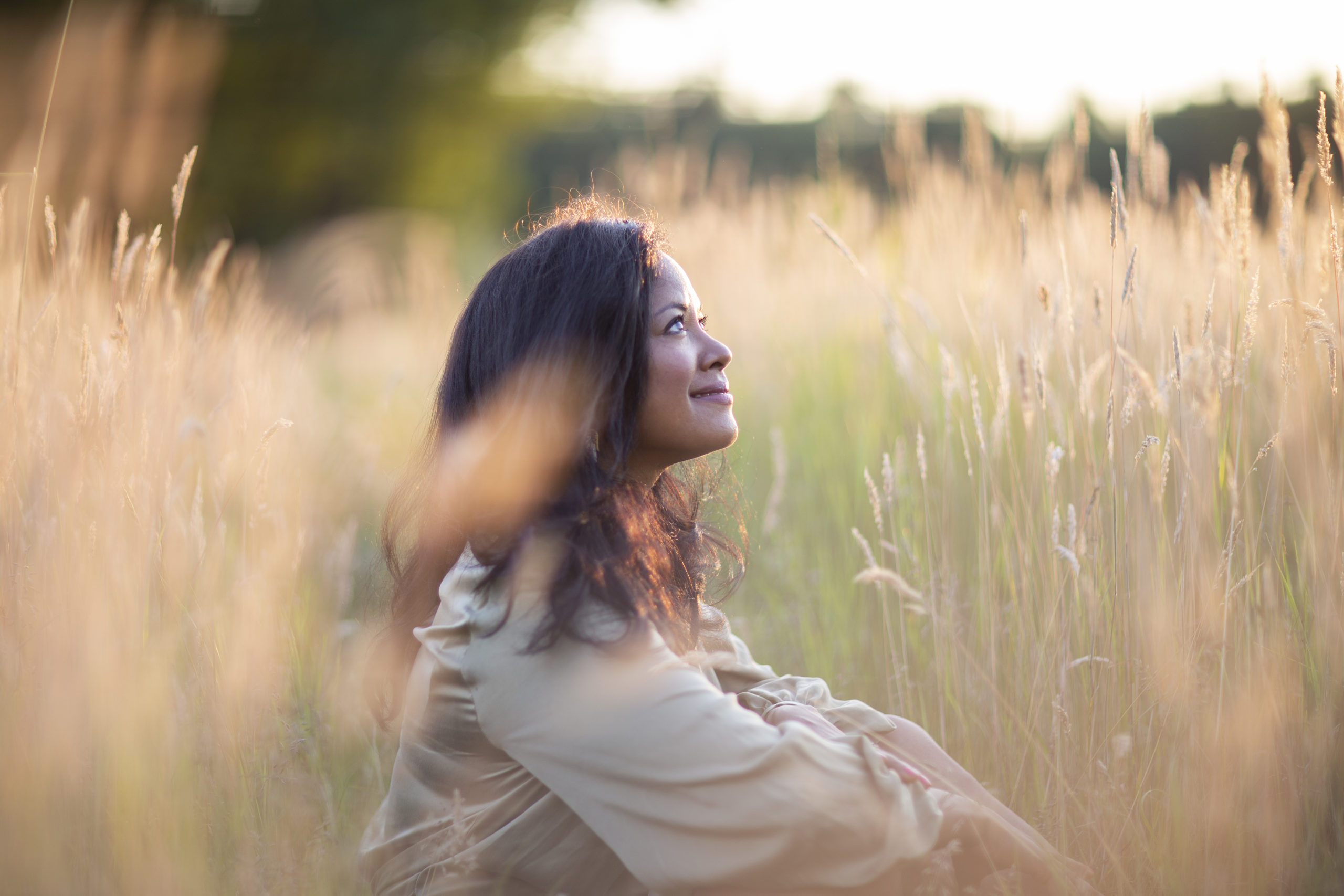 intuitive storytelling &
creative alchemy
the real voyage of discovery consists not in seeking new landscapes
but in having new eyes
 – Marcel Proust –
Bring back the magic:
your story is your message
It's a kind of magic
We all considermodern day movies like LOTR, the Matrix, Harry Potter, & the Star Wars saga as the ultimate 'magical' stories. 
What does the word magic bring up in your inner world? Do you think it is the exclusively restricted to fantasy (screen)writers and artists?
We tend to see and label 'magic' as something supernatural, powered by higher powers, secret spells and sorcerers/wizards. Like i-magi-nation, the concept of magic is just as hard to grasp, yet we know what it 'is', when we are describing a feeling, a moment, etc: "Oh it was just magic!" 
Where is the magic in the Story of your Life?
We search for magic outside ourselves, in books, movies, and other adventures. But do you realize there is great magic hidden in the Story of your Life?
Do you see the magic hidden in the Story of your Life?
The Power of a Story 
Stories that transform…that inspire us to transcend ourselves, are the stories that carry the 'secrets of alchemy'. They are carriers of magic; especially the stories that let us remember our  authentic power, courage, and inspiration to create, fight and love for a goal that is bigger than our own life.
Stories are bridges, transformers, empowering and connecting. They are portals to other worlds, inner worlds, mirrors and wings to a magical state of being.
The power of your Story
Do you see the worth of the Story of your Life? The hidden magic in plain sight? Your message is in your story. And the most beautiful message you can spread, can be found in the "moments of alchemy" within the Story of your life: how did you cope with obstacles, hurt, loss, betrayal, rejection? This is your lead-turned-into-gold…YOU are the alchemist.
Different eyes 
Being the heroine?hero of the Story of your Life, means that you "gain" the courage to be who you truly are. this requires a vision of infinite imagination: to see beyond 'the visible you'.
 Come wander with me
It is my mission to let you experience that your pearls, your gold, your dots, are 'hiding' in the Story of your Life. Everything you need is within you, to live your own legend and unique purpose in this world.
Let's embark on a magical adventure, a process of self discovery: I call it creative alchemy of the Story of your Life.
Creative alchemy uses imagination and creativity as 'the eye to see'. It was Joubert, who said that 'imagination is the eye of the soul', and I couldn't agree more.
Creative sessions & Story of your Life journeys
Story of your Life creative branding coaching session
(1-1)
When do you benefit from a creative branding session? 
A creative branding session is ideal when you need an eye for (branding or concepting) magic.
You are a conscious, purpose & idea driven entrepreneur and you wish to implement more of 'you' into what you show and offer; together we will tune in & brain/heart & soulstomr all possibilities/ideas/visions that bring the YOU into your business. 
what happens during a session?
First, we will specify your specific need/question, and we will go imagineering into the Story of your Life. You will learn to look at your story with a different eye: a fresh, imaginative  magical eye.
coach call to prep 
2 hour session
custom made advice 
Digital Story of your Life journal
1-1
Story of your Life Hero's journey
The intensive is for:
As a heart based, purpose driven creator/caoch/entrepreneur you wish to dive deep and intensively into You: to own the Story of your Life & to Express your Story and your message. You are ready for the magic. 
During this intensive 3-months program, I'll embark with you on an inner journey into your Story, inspired by professor Joseph Campbell's Hero's Journey. We'll identify your pearls of wisdom, your moments of alchemy and your blessons, in order for you to 
A) own your Story and see that the Story of your Life is the Story of your Light.
B) your unique Story of your Life Expression strategy blueprint: branding motion graphics, website creative branding, content-document based on the Story of your Life & a video clip. 
Included: custom made meditaties en visual journeys
You will be receiving custom made meditations and visualisation journeys based on the Story of your Life, in order to stimulate your inner journeying. 
In-sight of you
The main goal of this intensive is to build your soul power to own your story and to level up your magic to express your story and message. 
6 2,5 hour custom made imaginary magic journeys 
12 (30 minutes) coach calls
A digitaal journal & challenges 
A custom made visual art poster
A Creative Strategy Overview  & content creation (creative direction website, social media)
motion graphics 
A custom made  visual mini magic journey 
"You may say I'm a dreamer, b

ut I'm not the only one. 

I hope some day you'll join us. 

And the world will be as one."  
(Imagine, John Lennon)
As a  LL.M Ph.D researcher turned (visual) storyteller, creative coach and creator @studio soulspace, I am passionate about stories, all of them: the written stories, the movies, and series….and the stories in images. A story can be told in 5 words. 
Stories are creations of pure imagination, creativity and (can) hold deep personal growth/spiritual wisdom. Stories are alchemy, for they often contain the secrets to transformation and transcendence of the hero. 
Deeply influenced by Joseph Campbell's 'Hero's journey', Karin wrote a magical children's book in 2018 ( Fyra & Lumi).
When we think of imagination and creativity in relation to stories, we tend to think that those concepts are restricted to fantasy & SF  novels, and series/movies.
Yet WE are the storytellers of our lives. We create our Story of our Life. You are both the protagonist, and the (screen)writer. This is the magic within each and every one of us.
Unfortunately, we forgot this essential piece of us….the magic…the imagination…It is time to bring it back. Or better: to get it out.